Sexy lace two piece Babydoll lingerie set
Forever tempting fate is sometimes a wise decision, especially when you bring this hot little lingerie set to the bedroom with you. 
The perfect addition to any romantic evening. This Babydoll will be sure to make your love encounter so much more memorable.
Matching thong is included.
The definition of sexy and shapely. This Babydoll is the ultimate statement in sultry lingerie. What every underwear drawer needs.
Adulting is hard, we can help make it better at the end of the day, the middle of the day, or any part of the day.   we can help fulfill your Fantasies.   love without fear, dream without limits, limits are only self-imposed.
look and feel sexy in this beautiful design. lets you enjoy unlimited reverie while meeting the comfort requirements all while bringing fashion sense.  Leave a lasting impression with sexy styles, Perfect for Honeymoons, Valentines, birthdays, Tuesdays (why do you need a special occasion to look and feel sexy, you don't).  Order as many as you want, remember limits are self imposed.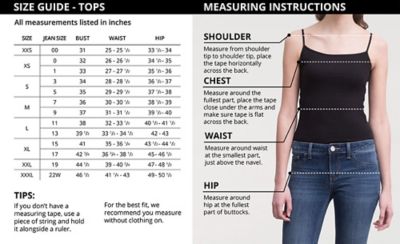 Description

Sexy lace two piece Babydoll lingerie set

Forever tempting fate is sometimes a wise decision, especially when you bring this hot little lingerie set to the bedroom with you. 

The perfect addition to any romantic evening. This Babydoll will be sure to make your love encounter so much more memorable.

Matching thong is included.

The definition of sexy and shapely. This Babydoll is the ultimate statement in sultry lingerie. What every underwear drawer needs.

Adulting is hard, we can help make it better at the end of the day, the middle of the day, or any part of the day.   we can help fulfill your Fantasies.   love without fear, dream without limits, limits are only self-imposed.

look and feel sexy in this beautiful design. lets you enjoy unlimited reverie while meeting the comfort requirements all while bringing fashion sense.  Leave a lasting impression with sexy styles, Perfect for Honeymoons, Valentines, birthdays, Tuesdays (why do you need a special occasion to look and feel sexy, you don't).  Order as many as you want, remember limits are self imposed.

size chart